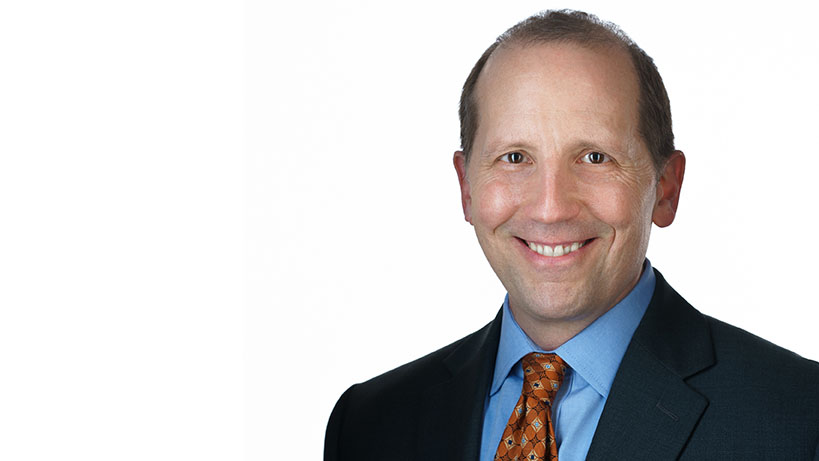 New York, NY April 10th, 2023 - Premium Guard Inc. (PGI) www.premiumguard.com, the first-to-market leader and pioneer in aftermarket automotive filtration solutions, is pleased to announce the appointment of Jonathan Williams as its North America Chief Financial Officer.
Mr. Williams joined PGI's leadership team after more than 20 years of experience with global and growth-oriented companies in financial leadership roles. Most notably is his recent role with Bridgestone Americas as CFO for the Commercial Tire division in addition to being a member of the Board of Directors, CFNA Audit Committee (Credit First National Association). Prior to that, Mr. Williams was part of Nissan North America in various roles. Jonathan has an MBA the Tepper School of Business at Carnegie Mellon University, and an undergraduate degree from the University of Chicago.
Anan Bishara, founder, and CEO of PGI, commented, "Jonathan is a seasoned financial executive with strong leadership skills and a proven track record of success. Mr. Williams is a great addition to our leadership team where he will help grow and scale the organization across North America. Jonathan is a perfect fit to our corporate culture that prioritizes customers, innovation, and collaboration to ensure PGI is ahead of the market."
"This an incredibly exciting time to join PGI, and I am honored to be joining this admirable company." said Williams. "I look forward to working with Anan and this wonderful PGI team as we set up the organization and processes to continue on the path of sustainable growth."
About Premium Guard Inc.
Premium Guard Inc. (PGI) specializes in designing, manufacturing, and distributing products for automotive, diesel, powersport, and specialty filter markets. Headquartered in New York City with close to 1.5 Million Sqf distribution centers in N. America. Premium Guard Inc. is keenly focused on providing customers with industry leading service, complete filtration solutions, best-in-class-quality products, and leading application coverage.
Originally published by PRNewswire: https://www.prnewswire.com/news-releases/premium-guard-appoints-jonathan-williams-as-its-n-america-cfo-301792672.html?tc=eml_cleartime