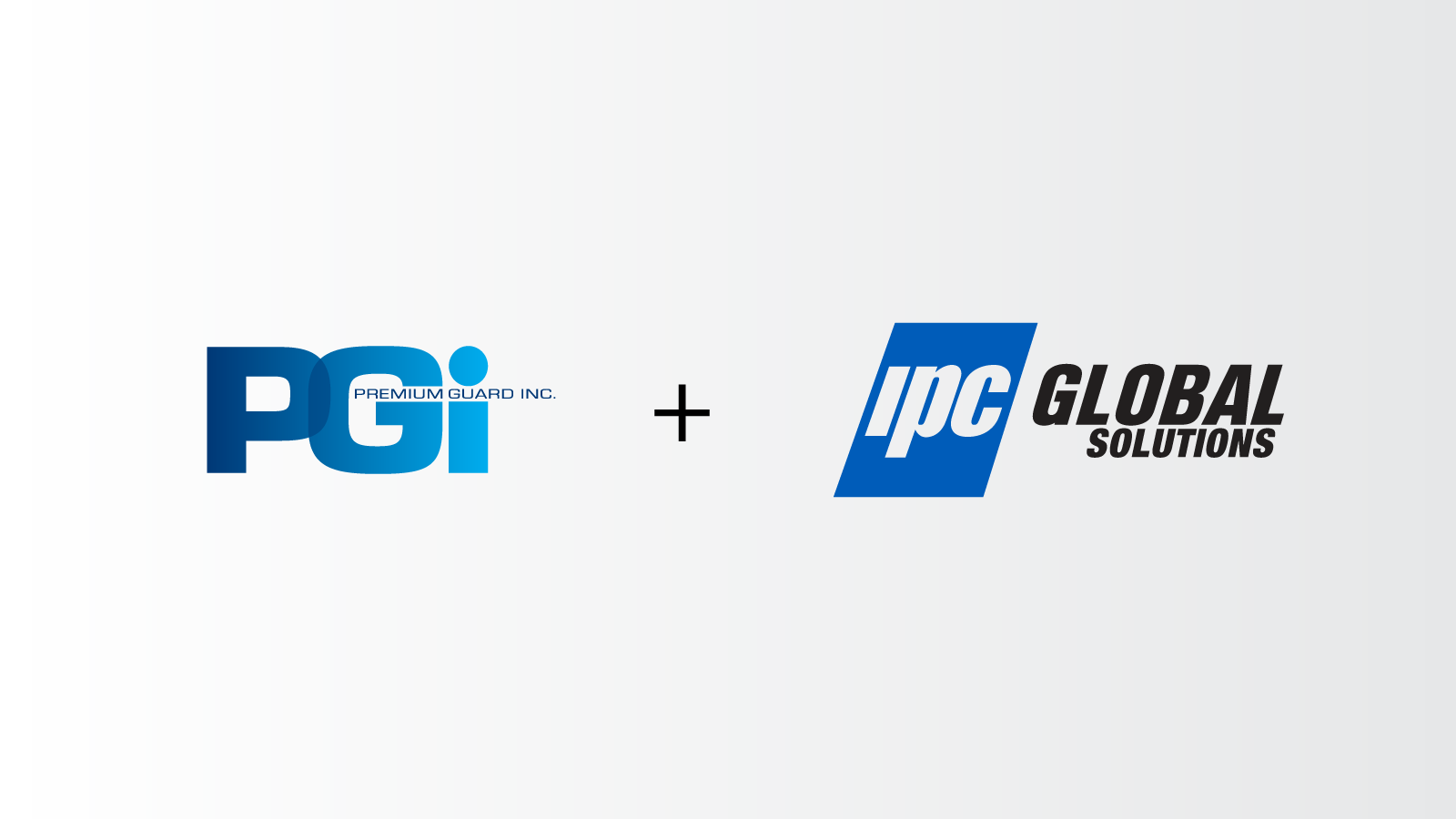 NEW YORK – Premium Guard Inc. (PGI) www.premiumguard.com, a pioneer and first-to-market leader in automotive aftermarket filters and the creator of PUREFLOW, advanced breathable air filtration technology, has just completed the acquisition of IPC Global Solutions (IPC), a major private label filter supplier and the creator of the ECOGARD brand of filtration products. As part of the transaction, PGI also partnered with Trive Capital, the Dallas-based private equity firm.
The announcement was made by Anan Bishara, CEO and President of PGI, who noted, "This is a new chapter in PGI's history. We competed with IPC for the last 26 years, which has pushed both companies to raise the ceiling and flourish. The merger will capitalize on the combined strengths and synergies. We will push forward with our core competencies to provide the aftermarket with industry leading service, complete solutions, best-in-class-quality products, and leading application coverage at compelling prices."
The deal was finalized on December 30, 2021. The new combined company will employ over 600 people and operate approximately 1,000,000 sq. feet of warehouse space throughout North America. This merger, along with the acquisition of Interfil in Mexico in November 2020, will expand PGI's robust global sourcing platform to deliver a full suite of automotive filtration products and aftermarket solutions.
Mike Bowden, EVP and Chief Development Officer at IPC Global Solutions added, "Both PGI and IPC have celebrated a rich history in the automotive filtration market, and we are very excited to join forces together in a quest to deliver more value to our customers."
Bishara noted, "In the near term, we will continue to operate as two companies so there is no disruption of business, and all of our customers will continue to receive the same high-quality service and products to which they have been accustomed."
"Trive is thrilled to partner with Premium Guard in connection with this transaction, combining two leaders within the automotive aftermarket filtration industry. We look forward to providing operational support and strategic guidance as Premium Guard executes on the exciting growth opportunities that lie ahead," said Chris Zugaro, Partner at Trive.
About IPC Global Solutions
IPC Global Solutions was founded in 1986 and is a pioneer in the global manufacture and importation of aftermarket automotive products. Headquartered in West Bridgewater, MA, IPC is a leader in the private label filter and wiper blade business. With a 35-year heritage of supporting the most well-known names in the automotive aftermarket, IPC has built its success on delivering exceptional quality and service to valued customers all over the globe. IPC is an ISO9001:2015 certified company with facilities in Grove City, OH, Los Angeles, CA, Miami, FL, West Bridgewater, MA, Jiaxing, PRC and Shanghai, PRC.
About PGI
Premium Guard Inc. (PGI) specializes in designing, manufacturing, and distributing products for automotive, diesel, powersport, and specialty filter markets. PGI is also a pioneer in breathable air filtration technology and the creator of PUREFLOW, which offers advance home air and cabin air filters. Headquartered in New York City with a main distribution center in Memphis TN, Premium Guard Inc. is keenly focused on providing customers with industry leading service, complete solutions, best-in-class-quality products, and leading application coverage at compelling prices.
PGI also offers a platform for a turnkey private label solution, including product and packaging design, engineering, quality control, supply chain management, distribution, logistics, marketing, and professional field support.
About Trive
Trive Capital is a Dallas, Texas based private equity firm with approximately $3.6 billion in assets under management. Trive focuses on investing equity and debt in what it sees as strategically viable middle-market companies with the potential for transformational upside through operational improvement. We seek to maximize returns through a hands-on partnership that calls for identifying and implementing value creation ideas.
The Trive team is comprised of seasoned investment professionals who have been involved in over 100 middle-market transactions representing in excess of $6 billion in revenue across Trive's targeted industry sectors and situations.
Originally published by BusinessWire: https://www.businesswire.com/news/home/20220111005322/en/Premium-Guard-Inc.-Successfully-Completes-Acquisition-of-IPC-Global-Solutions